JOHN'S
Good taste guaranteed
JOHN'S adds a unique touch to every product offer in seconds. With 43 different flavours, first-class recipes become truly sublime. The full-bodied taste and natural ingredients give every drink an unmistakeable character, adding the perfect finishing touch to all taste sensations. JOHN'S is the versatile element that noticeably elevates any recipe to the next level.
Additional product benefits are the top-quality ingredients and extremely gentle processing methods. Whether for cocktails, long drinks, shots, non-alcoholic refreshments, tea and coffee specialities or for bars, cafes and convenience stores, JOHN'S makes every recipe truly extraordinary and creates an unmistakable signature with its unique flavours.
JOHN'S Lemonades & Iced Teas
Home-made
sales generators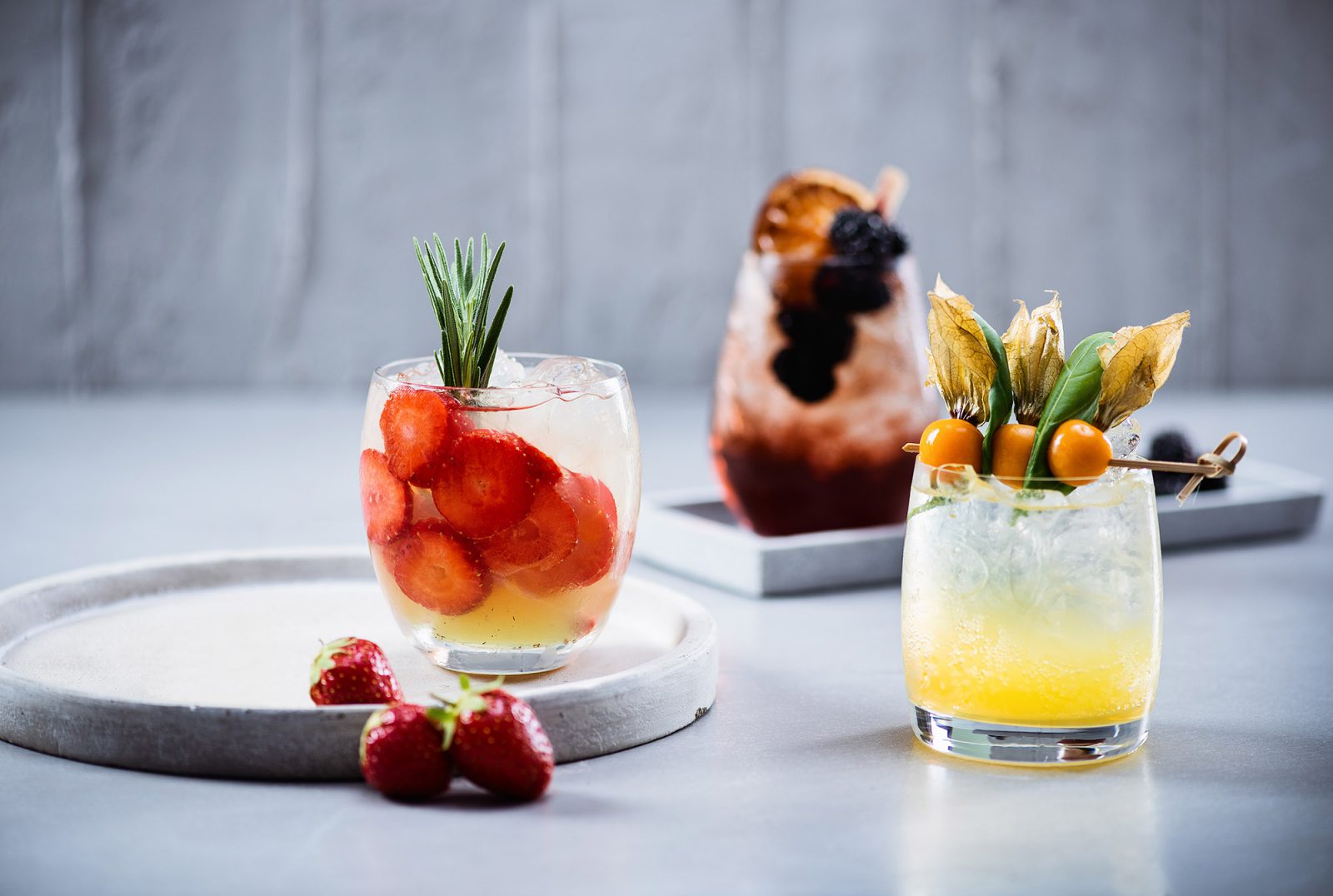 Home-made lemonades and self-mixed iced teas are the undisputed champion of culinary trends in recent years. The reason is clear: with delicious, home-made creations, it's easy to stand out from the competition whilst offering guests something unique.
JOHN'S Cocktails
Exceptional Cocktails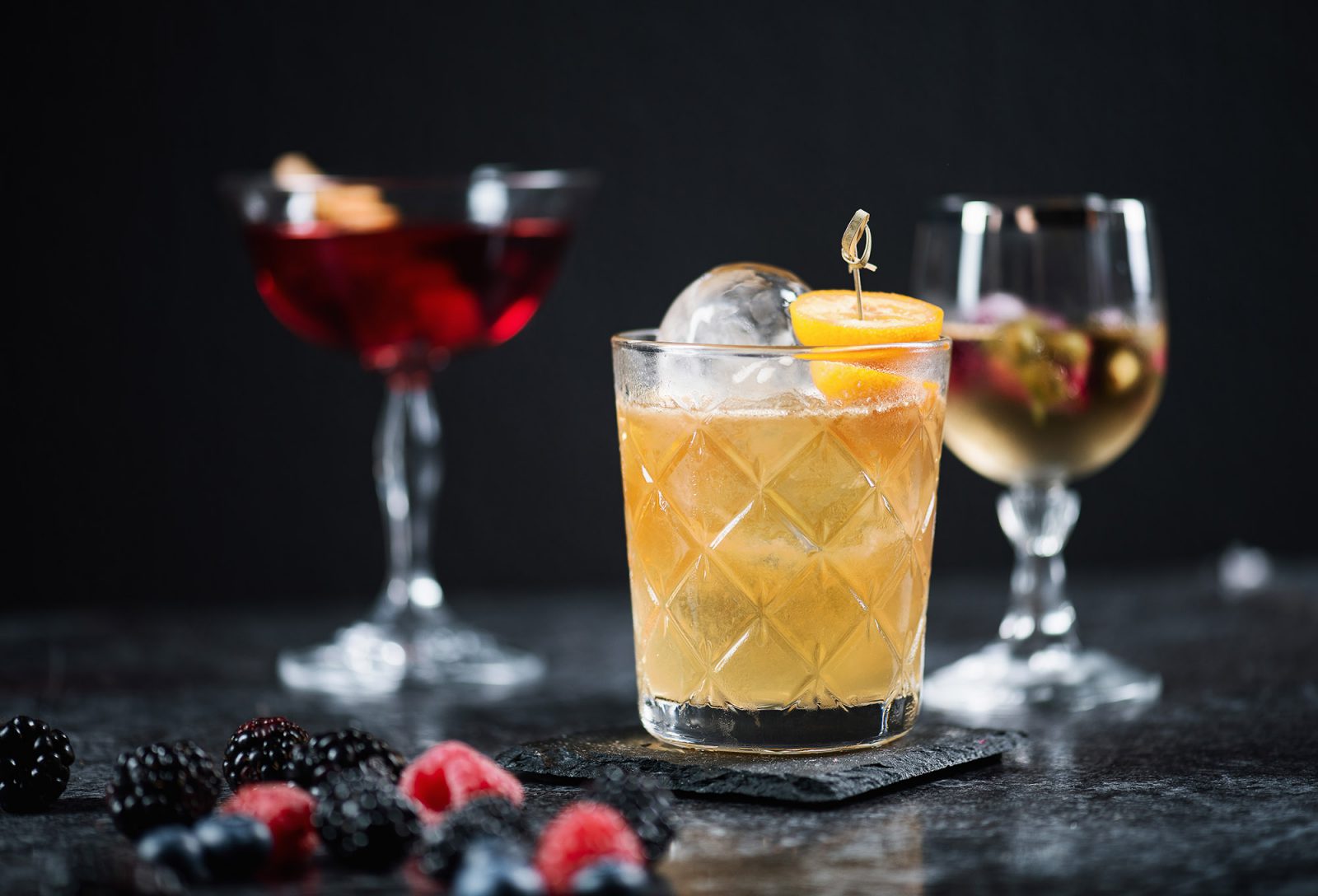 Cocktails continue to present a booming segment that is guaranteed to generate sales. With its own creations and signature drinks, every location can stand out from
the competition. Whether classics like the Mojito, Sex on the Beach and Tequila Sunrise or trendy tiki-style inventions like the Piña Colada or Zombie, the wide variety offered by JOHN'S guarantees the perfect flavour every time.
JOHN'S Coffee & Tea
A new-found love
for coffee & tea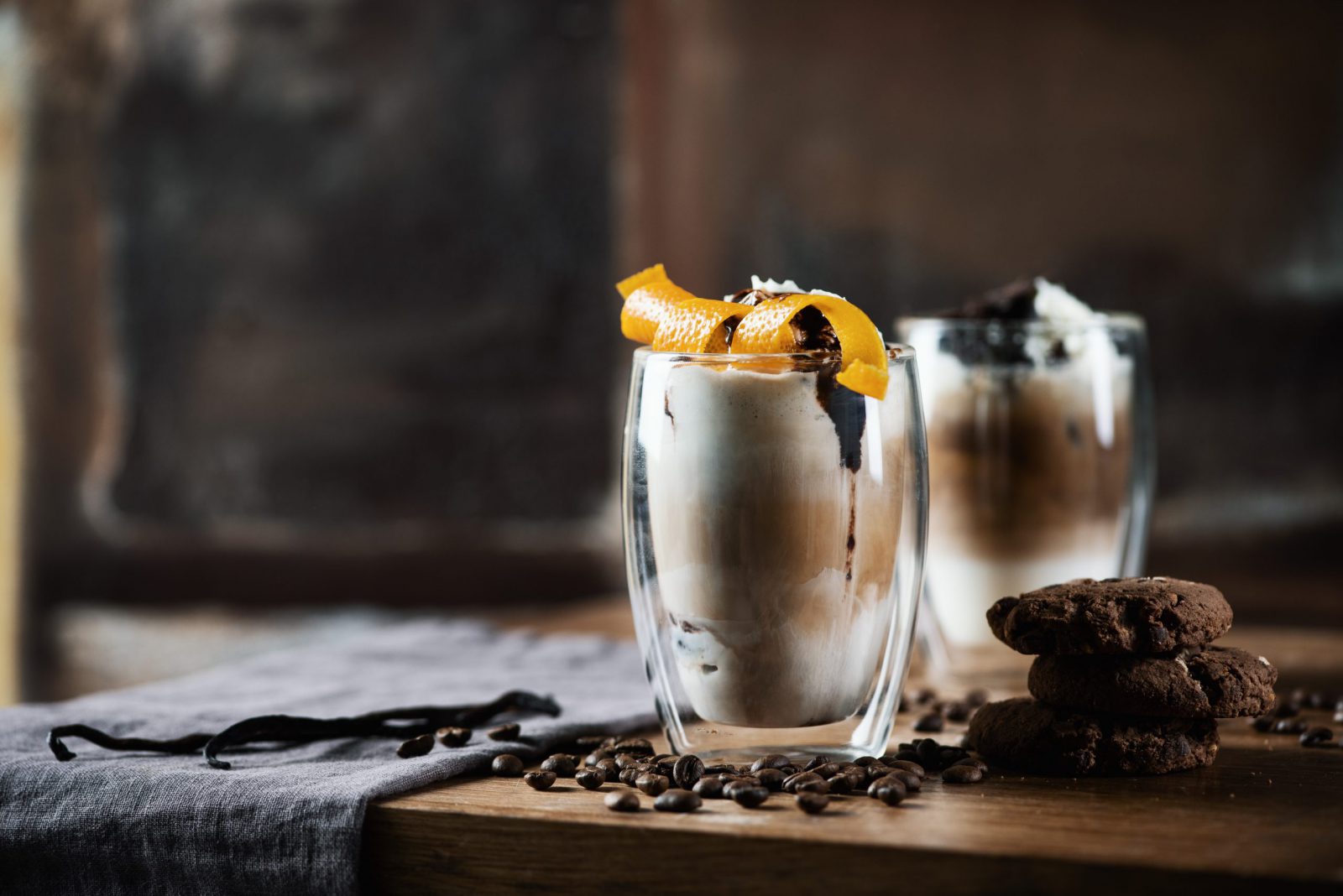 JOHN'S can be used to refine countless daytime beverages. A dash in assorted tea, coffee specialities and mixed drinks enhances flavour with a striking effect. It's precisely through these subtle taste nuances that JOHN'S rekindles our love for coffee every day anew. And brings an invigorating kick to sales, too.