The secret to exceptional cocktails? Excellent ingredients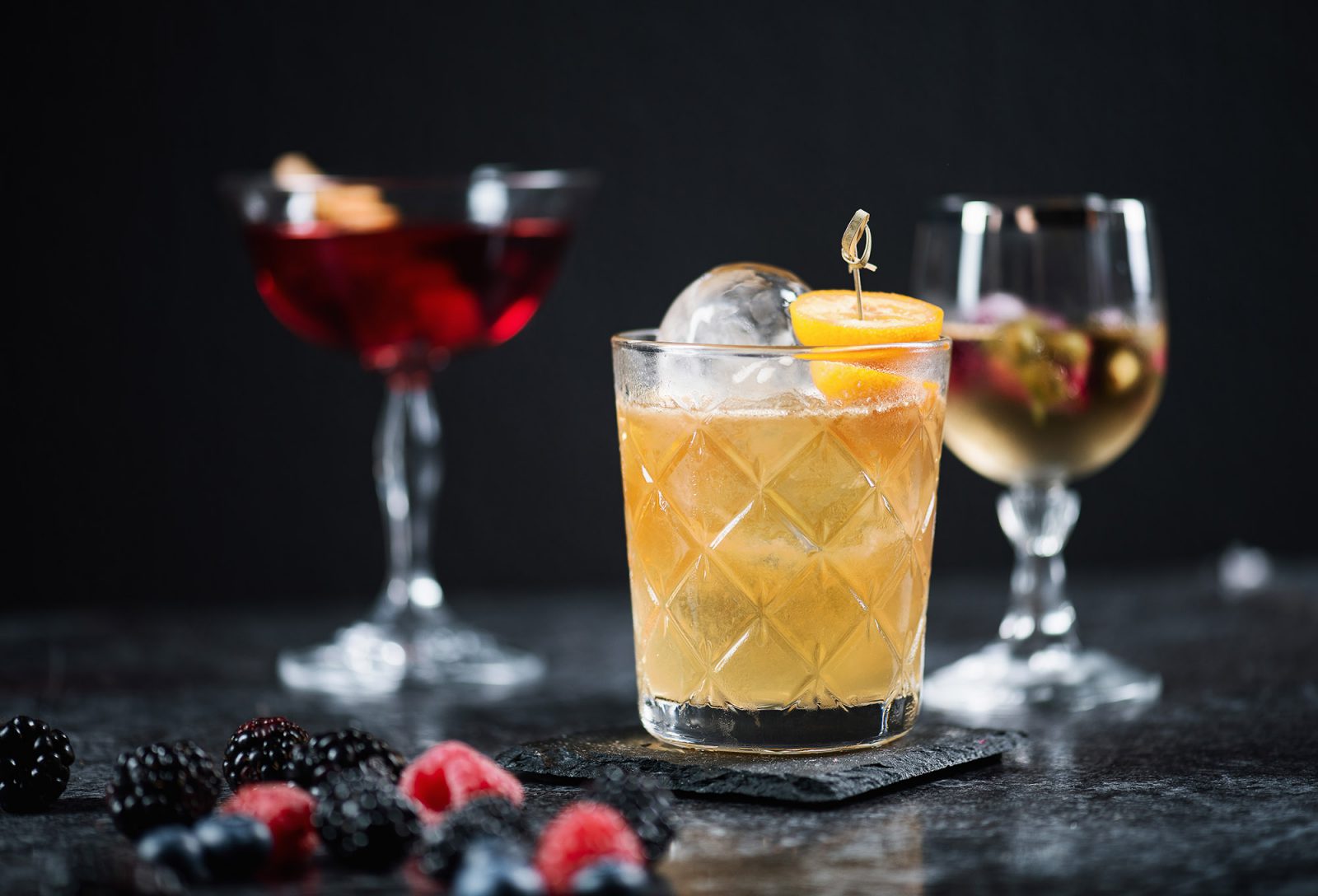 Cocktails continue to present a booming segment that is guaranteed to generate sales. With its own creations and signature drinks, every location can stand out from the competition. Whether classics like the Mojito, Sex on the Beach and Tequila Sunrise or trendy tiki-style inventions like the Piña Colada or Zombie, the wide variety offered by JOHN'S guarantees the perfect flavour every time. 
This ensures that even the most popular cocktails can be reinvented to create new taste sensations with minimal product use. JOHN'S brings a fresh flavour to every cocktail classic.