Tea with a twist!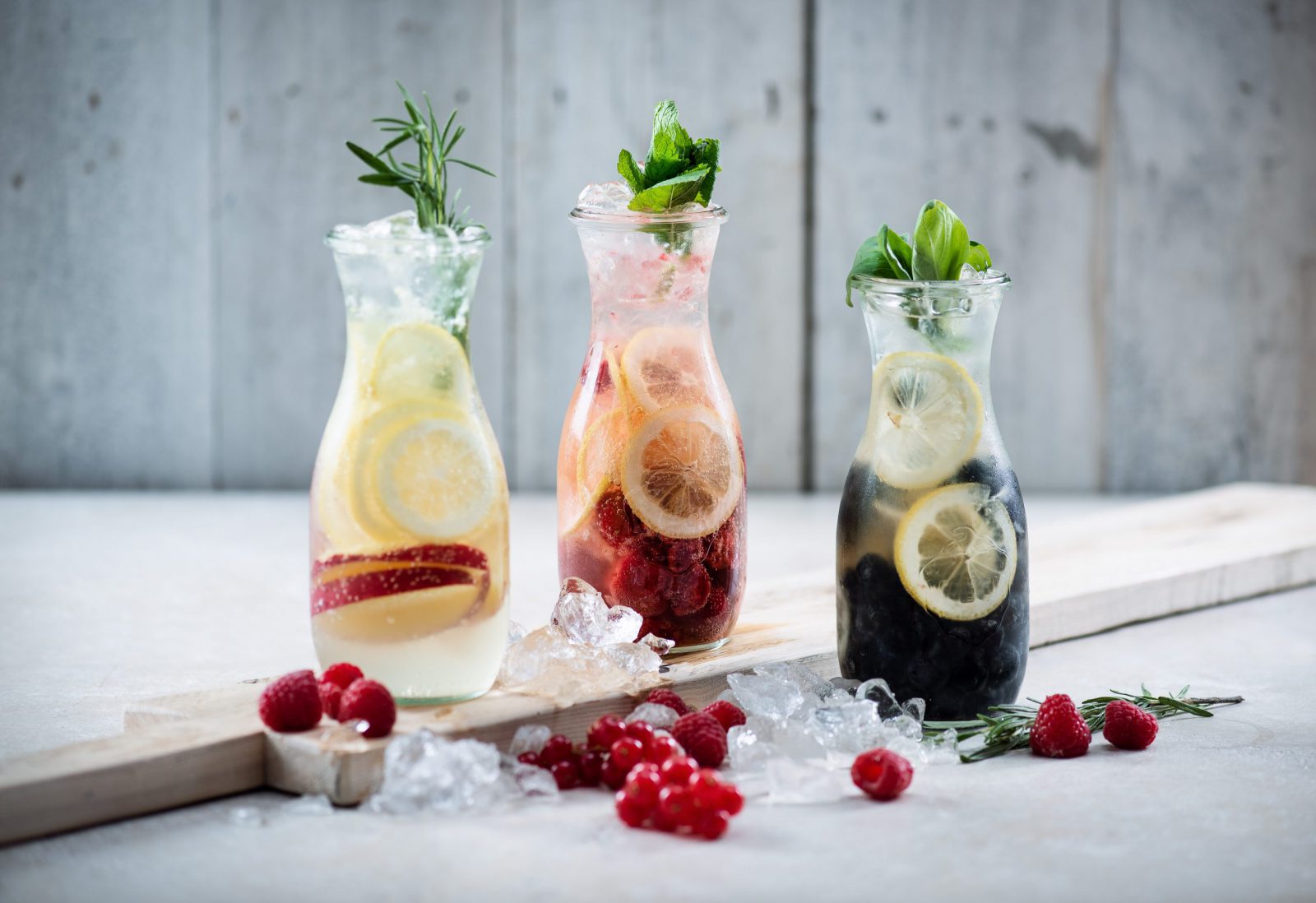 Tea is one of the oldest beverages in the world and with its plethora of different varieties, it remains firmly on-trend today. Iced teas thus appeal to a young, modern target group, and home-made varieties present a real alternative to conventional lemonades and soft drinks.
The tea content also gives the drinks an invigorating effect.
Creating home-made iced teas is particularly easy with the large variety of JOHN'S cordials and syrups – the drinks exude exclusivity as an authentic experience whilst offering a lower purchasing price and higher margins than conventional soft drinks.