Home-made sales generators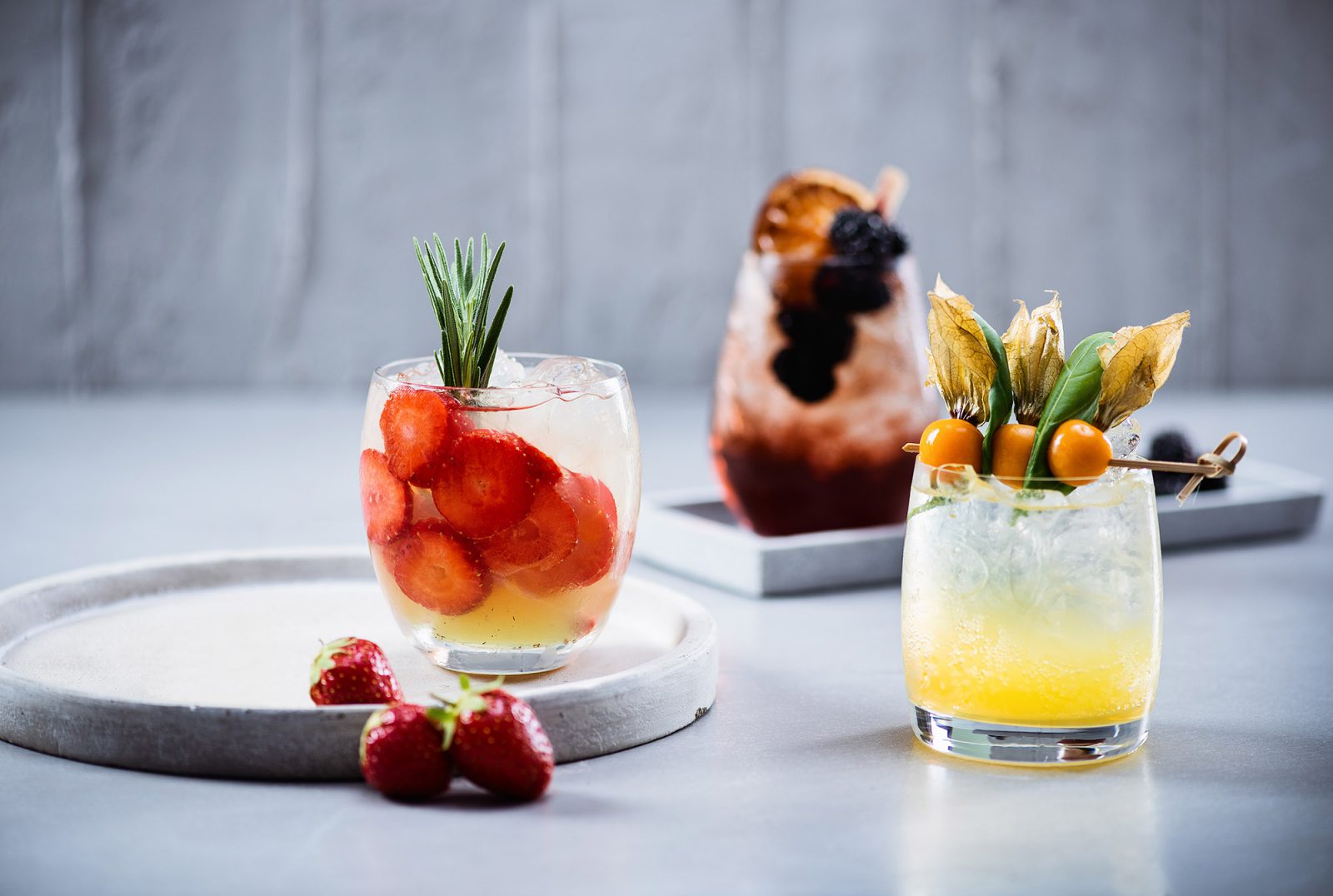 Home-made is the buzzword of the hour – after all, no one can deny that such products simply taste better. With the finest ingredients to hand, individual taste and creativity can run free. Previously dominated by industrial and high-sugar sparkling drinks and lemonades, menus are now featuring more and more home-made soft drinks.
Home-made lemonades and self-mixed iced teas are the undisputed champion of culinary trends in recent years. The reason is clear: with delicious, home-made creations, it's easy to stand out from the competition whilst offering guests something unique.